So Much to Read
"A man ought to read just as inclination leads him, for what he reads as a task will do him little good."—Samuel Johnson
---
---
Books Summed Up in Six Words
Shrill: Notes from a Loud Woman
Lindy West
"Stuff you love hates you." Click.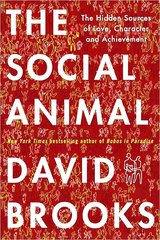 The Social Animal: The Hidden Sources of Love, Character, and Achievement
David Brooks
Stuff White People Like
, humorless version.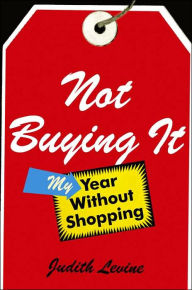 Not Buying It: My Year Without Shopping
Judith Levine
Wait—this book is for
sale
?
Heat: An Amateur's Adventures as Kitchen Slave, Line Cook, Pasta-Maker, and Apprentice to a Dante-Quoting Butcher in Tuscany
Bill Buford
I am never eating out again.
More on food:
The Man Who Ate Everything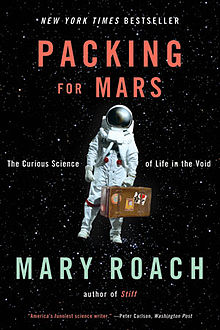 Packing for Mars: The Curious Science of Life in the Void
Mary Roach
Author of
Stiff
How astronauts pee, if you wondered.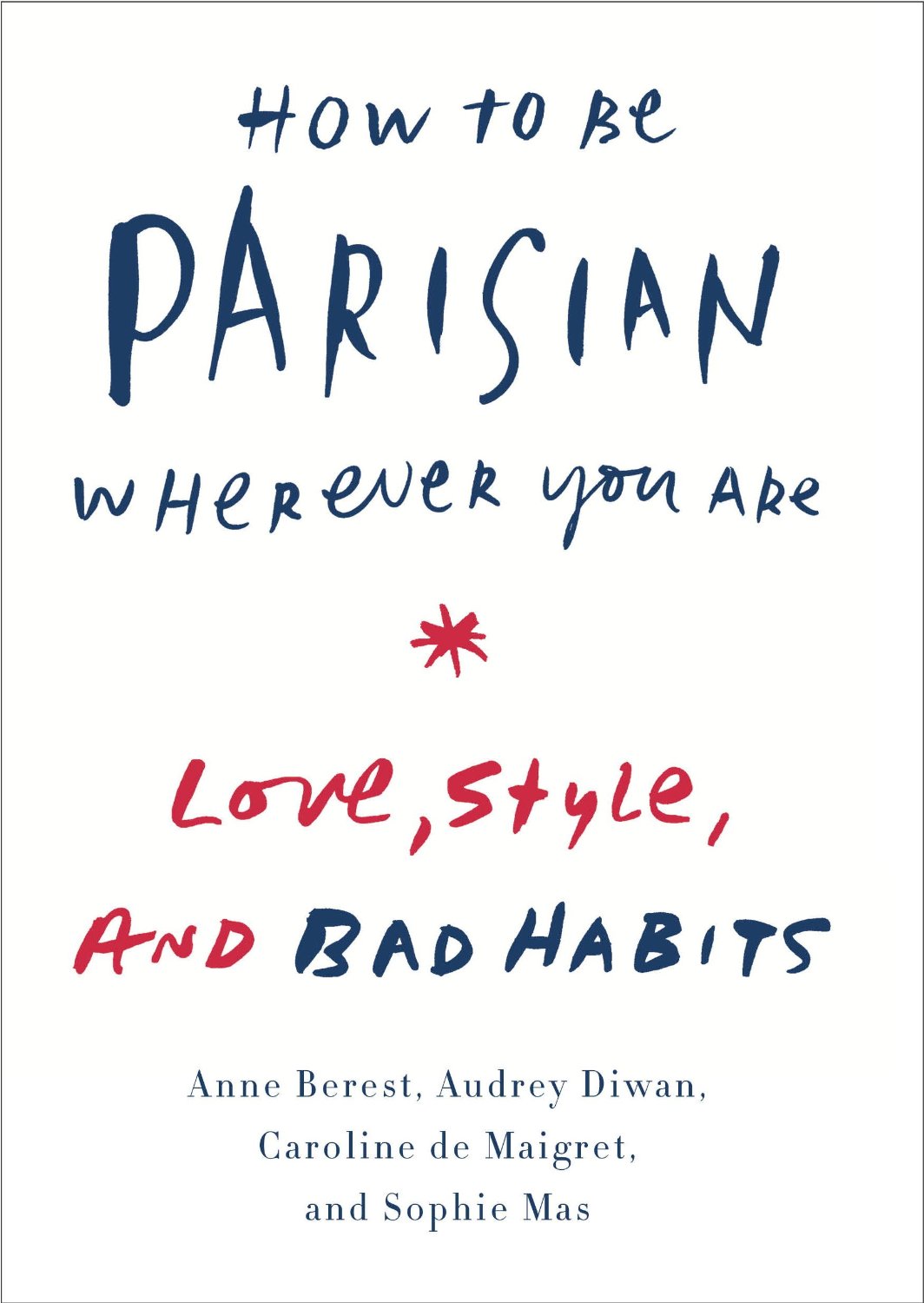 How to Be Parisian Wherever You Are: Love, Style, and Bad Habits
Anne Berest, Audrey Diwan, Caroline de Maigret, and Sophie Mas
French women are irritable, manipulative slobs.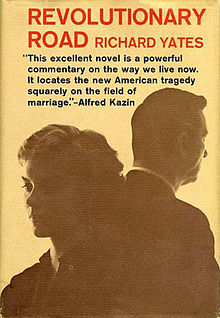 Revolutionary Road
Richard Yates
Is suburbia really entirely to blame?
The Fountainhead
Ayn Rand
To be read young, then outgrown.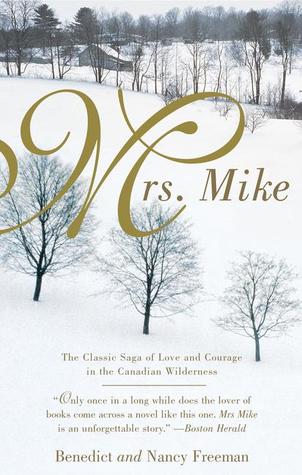 Mrs. Mike
Benedict Freedman and Nancy Freedman
Love a mountie, grow up fast.
Clearcut
Nina Shengold
For lonely timberland nights: a longjohn-ripper.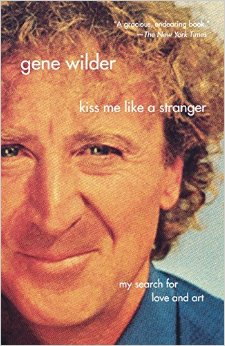 Kiss Me Like a Stranger: My Search for Love and Art
Gene Wilder
Being married to Gilda was exhausting.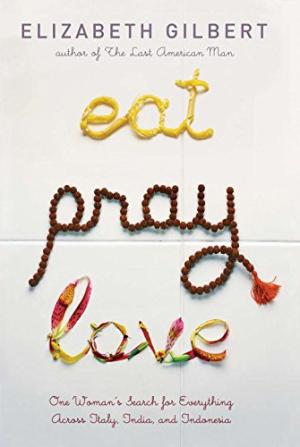 Eat, Pray, Love: One Woman's Search for Everything Across Italy, India and Indonesia
Elizabeth Gilbert
Author of
The Last American Man
,
Stern Men
,
Committed
,
and
The Signature of All Things
.
How much Liz can you handle?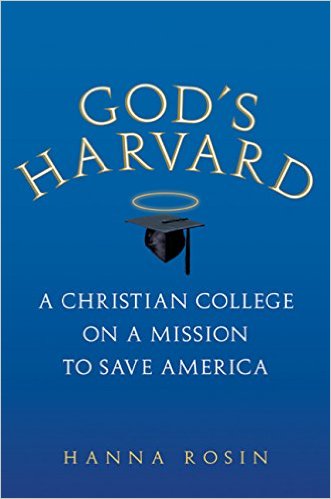 God's Harvard: A Christian College on a Mission to Save America
Hanna Rosin
Where home schoolers leave home for.
The First Man-Made Man:The Story of Two Sex Changes, One Love Affair, and a Twentieth-Century Medical Revolution
Pagan Kennedy
Tragic figure born female, too soon.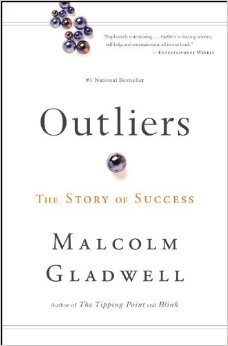 Outliers:The Story of Success
Malcolm Gladwell
Author of
Blink
Being fortunate contributes to success—surprised?
The Wife
Meg Wolitzer
Overshadowed, but by her own doing.
The Uncoupling
Meg Wolitzer
Spellbinding sex strike stymies suburban school.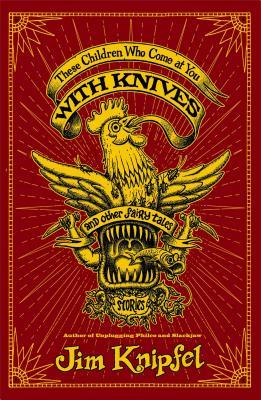 These Children Who Come at You with Knives, and Other Fairy Tales
Jim Knipfel
Delightful derangment, with modern life lessons.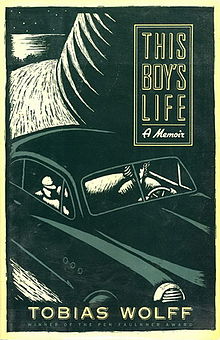 This Boy's Life: A Memoir
Tobias Wolff
Author of
Old School
Tough childhood, failures provide lifelong material.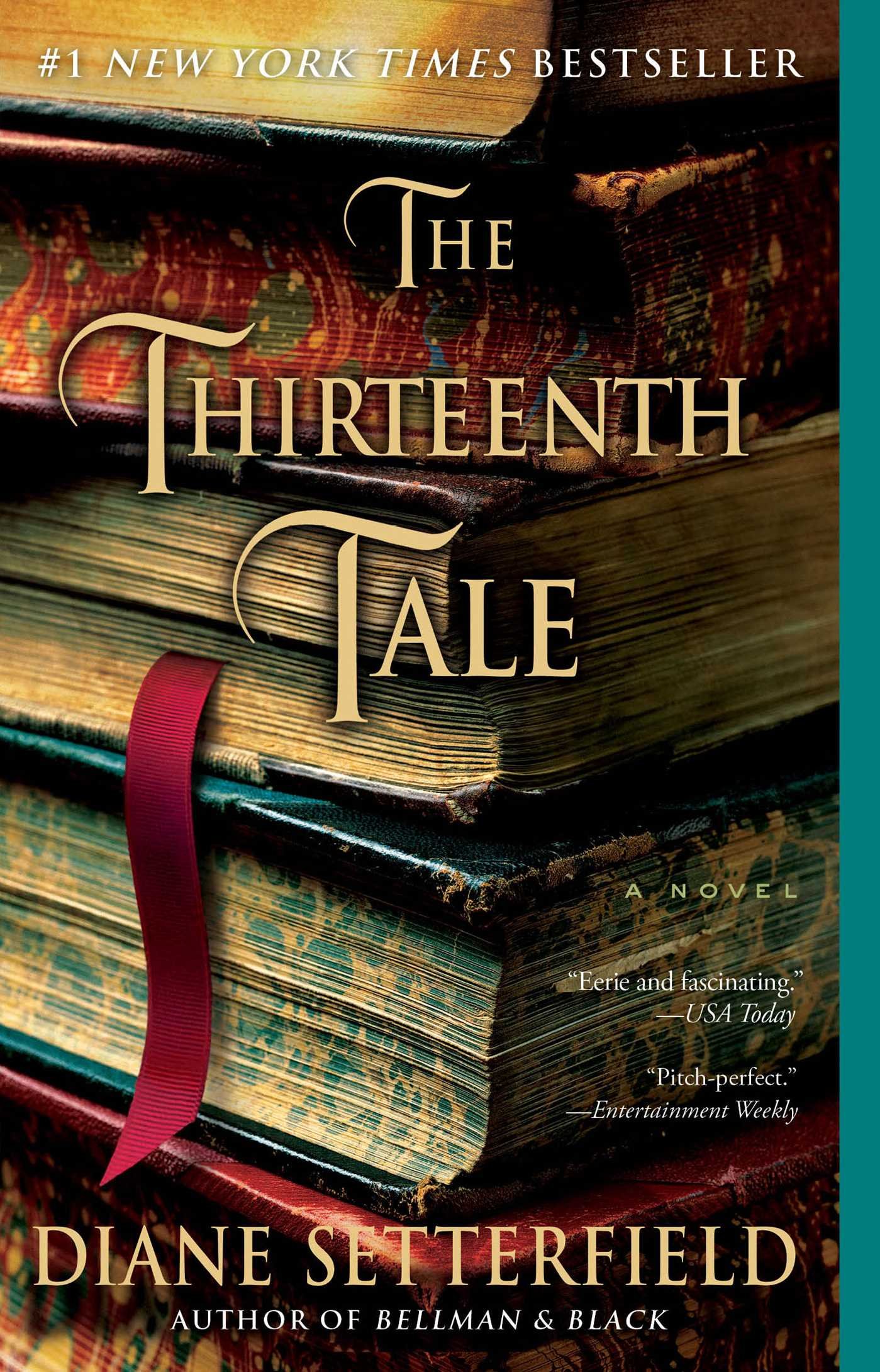 The Thirteenth Tale
Diane Setterfield
Sisters, secrets, goosebumps for book lovers.
Another spooky twin story:
Her Fearful Symmetry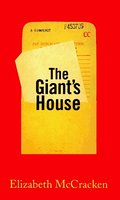 The Giant's House
Elizabeth McCracken
Wonderful tale of friendship between misfits.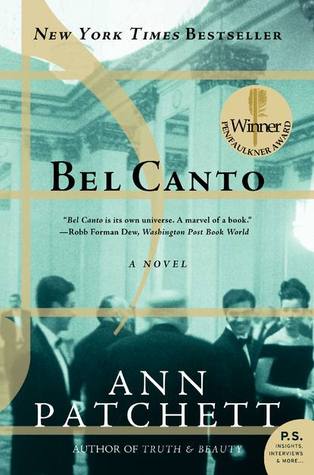 Bel Canto
Ann Patchett
Author of
Truth and Beauty
Lovely but unconvincing Stockholm syndrome story.
Of Human Bondage
W. Somerset Maugham
Life'll kick you in the teeth.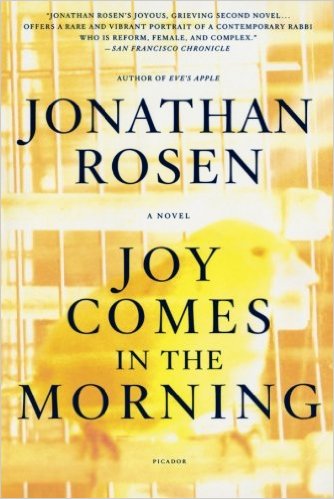 Joy Comes in the Morning
Jonathan Rosen
Rabbi babe falls for mopey guy.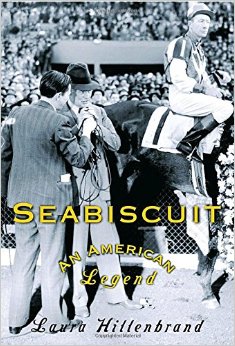 Seabiscuit: An American Legend
Laura Hillenbrand
Grab the reins and hold on!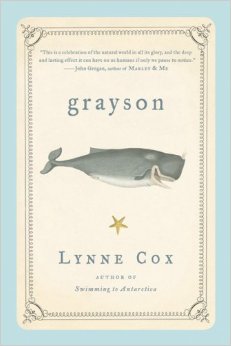 Grayson
Lynn Cox
Passionate swimmer encounters lost baby whale.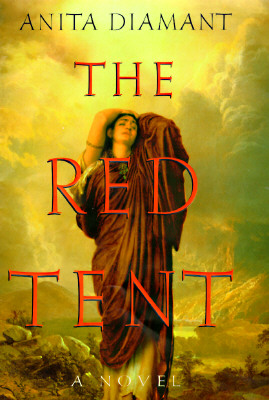 The Red Tent
Anita Diamant
The Bible was never this exciting.
On Chesil Beach
Ian McEwan
Sex ed might've saved this marriage.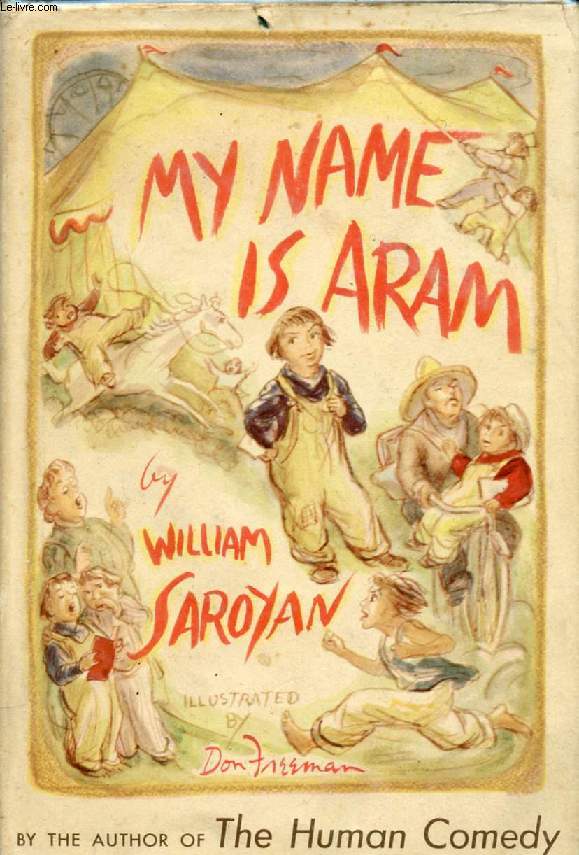 My Name is Aram
William Saroyan
Funny, wise stories of Armenian boyhood.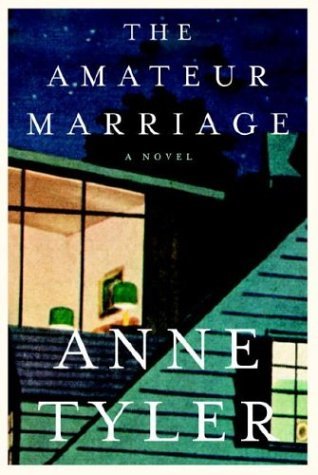 The Amateur Marriage
Anne Tyler
Love is short, life is long.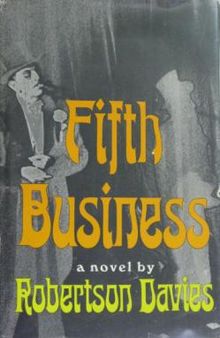 Fifth Business
Robertson Davies
The original Boy Discovers Magic story.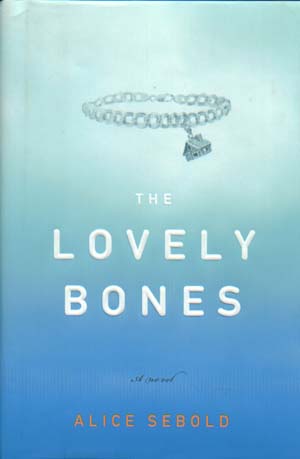 The Lovely Bones
Alice Sebold
From Heaven, a girl recalls hell.
Marriage and Morals
Bertrand Russell
The prescient philosopher proposes starter marriages.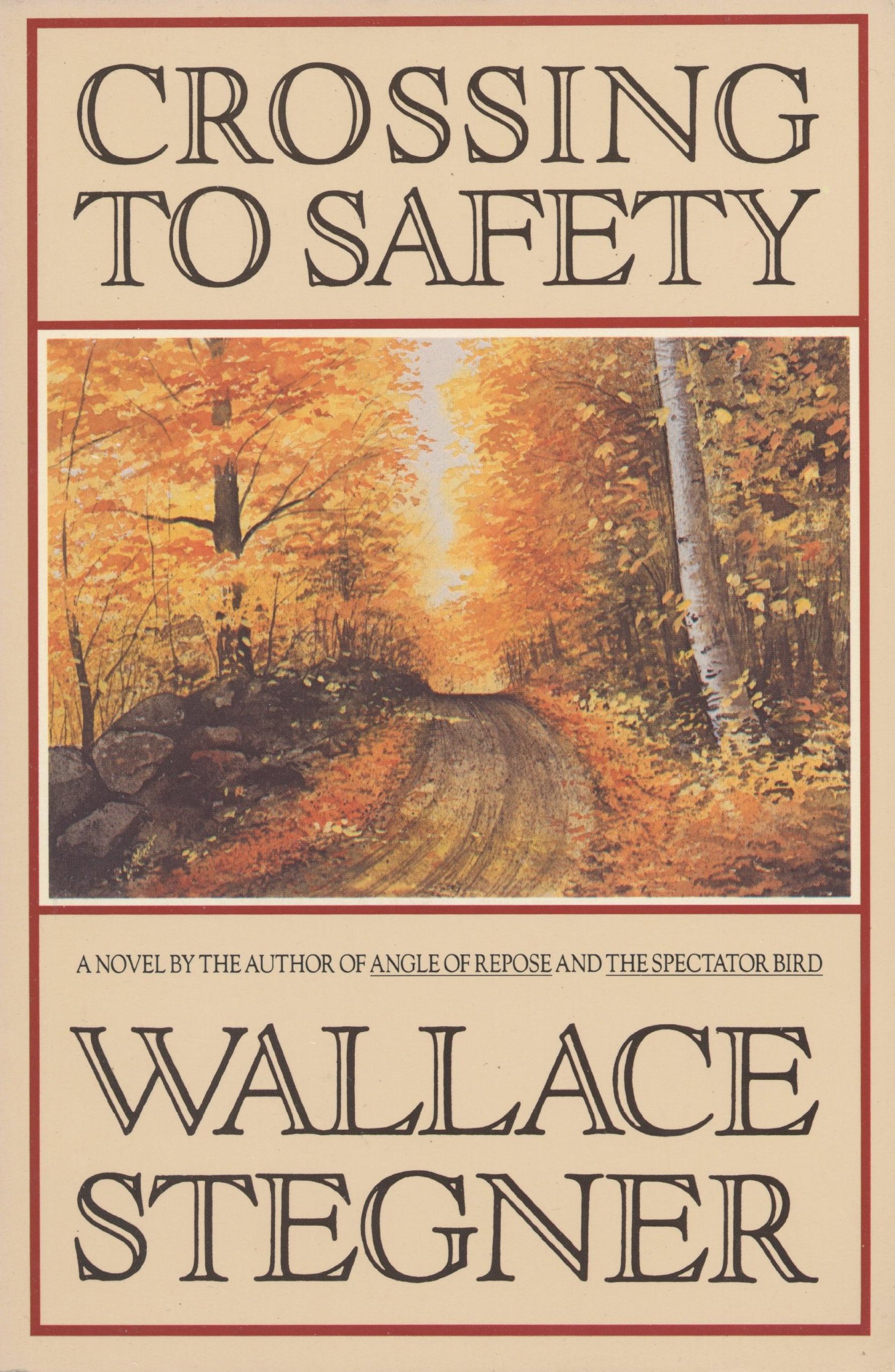 Crossing to Safety
Wallace Stegner
A lifelong friendship between academic couples.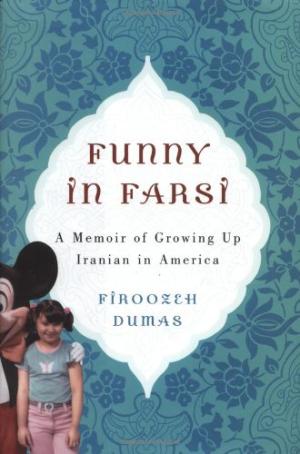 Funny in Farsi: A Memoir of Growing Up Iranian in America
Firoozeh Dumas
Amusing, if you overlook the stereotypes.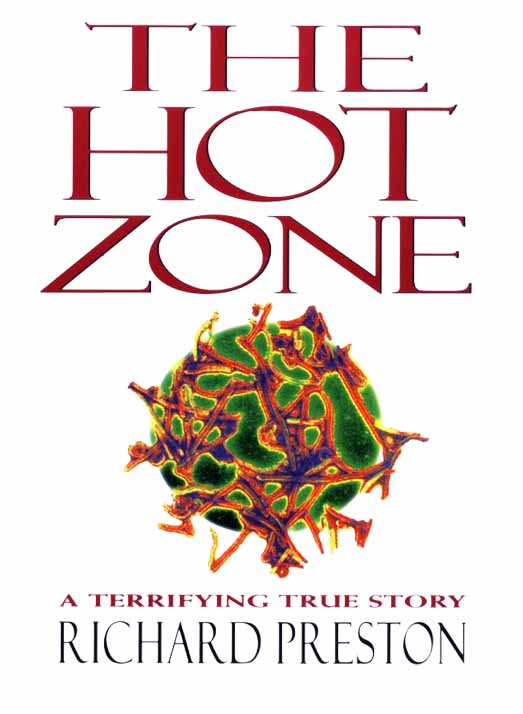 The Hot Zone: A Terrifying True Story
Richard Preston
Author of
The Wild Trees
The virus is the elusive enemy.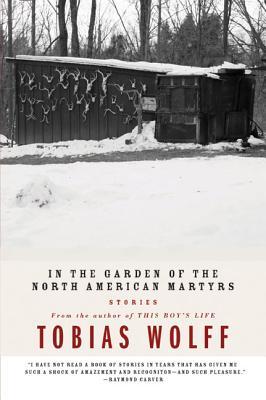 In the Garden of the North American Martyrs
Tobias Wolff
Author of
Old School
Men make bad decisions, unsure why.
The Way Life Should Be
Christina Baker Kline
Impulsive romance, move have unexpected results.
A Thousand Acres
Jane Smiley
Drama gathers like a Midwestern storm.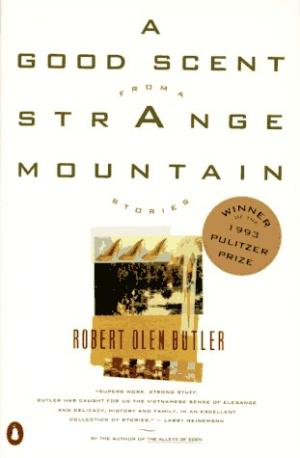 A Good Scent from a Strange Mountain
Robert Olen Butler
Vietnam war hangs in Louisiana air.
Also recommended:
The Size of the World
Sophie's Choice
William Styron
How can horror be so beautiful?
---
"There was so much to read, for one thing, and so much fine health to be pulled down out of the young breathgiving air...I was rather literary in college—one year I wrote a series of very solemn and obvious editorials for the
Yale News
—and now I was going to bring back all such things into my life and become again that most limited of all specialists, the 'well-rounded man.' This isn't just an epigram—life is much more successfully looked at from a single window, after all."—F. Scott Fitzgerald,
The Great Gatsby
---
Never a spoiler.
Copyright © 1996–2023 So Much to Read
Contact: books at so much to read dot com